UK Conspiracy Survey Reveals Surprising Tech Concerns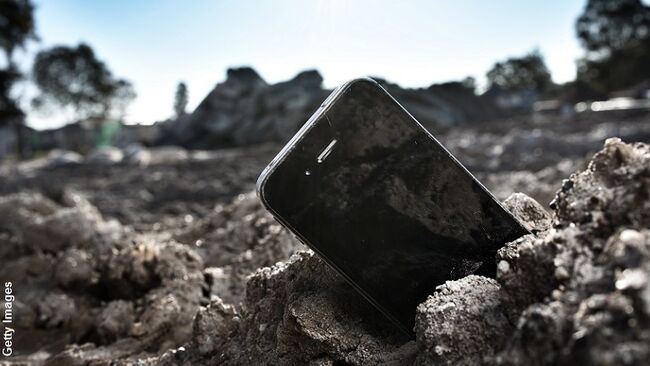 A new survey concerning British residents' belief in conspiracy theories revealed a remarkable number of concerns surrounding technology and privacy. The study was reportedly conducted by, of all things, a mobile phone insurance company, who polled 1,000 people about whether or not they subscribed to an array of different controversial concepts. While iconic ideas such as the possibility that JFK's real killers escaped justice or that the US government is hiding the truth about UFOs received relatively strong support, the number of tech-centered conspiracy theories backed by Britons was truly eye-opening.
Specifically, the top conspiracy theory, supported by 35% of those surveyed, was that Google is spying on its users. Similarly, 1 in 5 people said that they thought cameras on computers and cell phones were used by the government to eavesdrop on people. Health concerns regarding technology also appeared on the list as 18% of the respondents posited that sleeping next to their cell phone could result in some kind of sickness. Other surprising conspiracy theories that were mentioned in the survey were that Instagram "listens to users" to develop targeted advertising and that genetic genealogy companies are a proverbial front for government DNA data collection.
More on this enlightening story at the Coast to Coast AM website.

Coast to Coast AM with George Noory
Want to know more about Coast to Coast AM? Get his official bio, social pages & articles on iHeartRadio!
Read more